white dad in any movie: but son, you're throwing away your DREAM
white son in any movie: no dad, I'm throwing away ~yours~
Get a free Pokemon egg~!
last-of-the-english-girls: I want to do one! Okay so you reblog and a week later you'll get this cutie in your inbox After about a week a Pokemon will hatch! Some people might get special Legendary, It all depends :) It's going to be any Pokemon from all the regions and I promise I will do every each one of you. This will be open until the 29th and then I will be sending the eggs off to...
sassydad: yesterday my friend told me that black people wear shorts underneath their pants bc they never kno when they r gonna play basketball
11 tags
Watch
iloveyoulikekanyeloveskanye: This video changed my life
Watch
videohall: Kid walking dog stops to play in the puddle
Watch
Teaching kids to give handjobs since the 90s
iheartnancy: likesdinos: horseandimyours: tamayomeri: ruingaraf: robert-downey-jesus: yourgayfriend: emisummerful: You know you're a lesbian when: You put your finger in it instead. OH GOD, I ONLY EVER PUT MY FINGERS IN THEM.  I USED TO FIST THEM OH MY GHOD what does it mean if I stuck my fingers in both ends and whirled it over my head until it flew one time i put my...
1 tag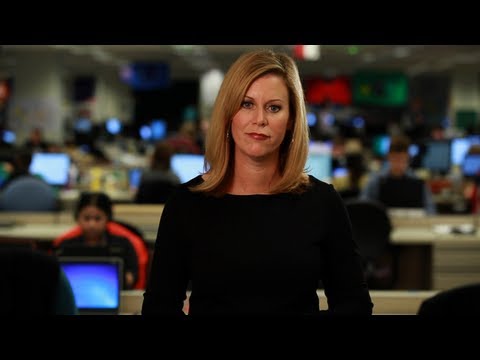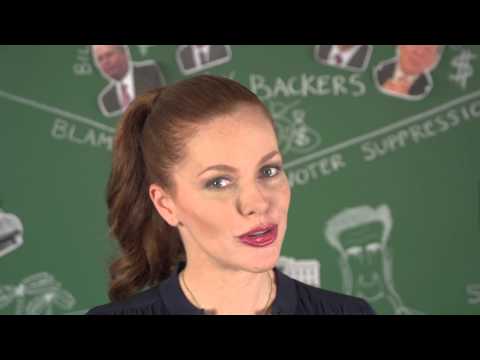 Watch
jenn124: Bad Lip Reading does Twilight.
Watch
ayyeekaitlyn: 3rd time rebloggin